upgrade your browser to improve your experience.<![endif]-->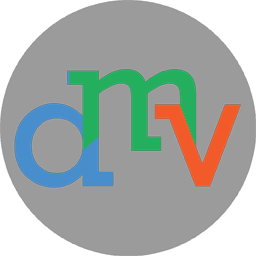 designer- maker - visualizer
PORTFOLIO
check out my most recent projects
ABOUT

UX designer enthusiastic about simplifying complex problems to create intuitive interactions that shaped user experiences with great value.

Currently working for Expeditors International in Seattle, where I collaborate with a great team of people tasked to solve complex problems creating Expeditors next generation enterprise applications.

Challenges motivate me to learn new things, expand my creativity and continuously increase my critical thinking skills. For the past year I have been learning more about CSS preprocessors and front-end development workflows.

On my free time, I enjoy hanging out with friends, biking, hiking, snowboarding, reading, and learning new technologies.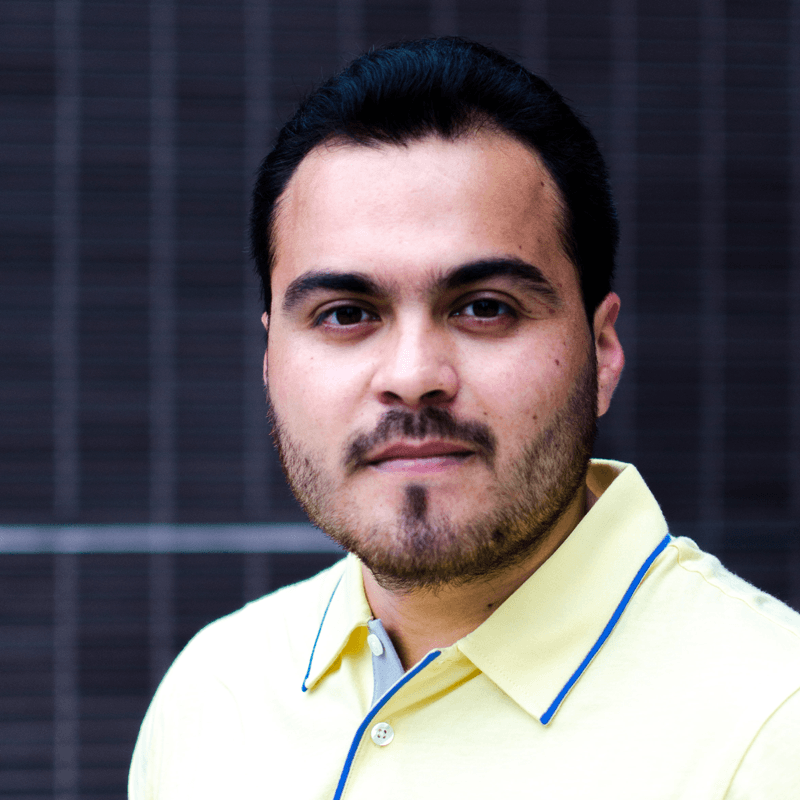 RESUME

resume at a glance
Expeditors International
Sep 2014 - Present
User Experience Designer II
Collaborate to solve complex challenges in bringing consistency and user-friendly applications to business processes.
Primary designer for web-based applications that allow worldwide employees to work more efficiently, bill more accurately and provide higher quality customer service.
Create and present project feature wireframes, high-fidelity mockups, and interactive HTML/JS/CSS prototypes.
Led effort to use CSS preprocessors across development teams in order to standardize on a CSS/SASS styleguide and to extend and customize frameworks like Bootstrap.
Don Luchos Food Cart
Jul 2014 - Present
User Interface Designer - freelancer
Conducted competitive analysis to design a more compelling and improved user experience.
Collaborated with other designer to create a responsive user interface; including conceptualization, wireframing, visual design, and front-end development.
Utilized rapid prototyping and user feedback to quickly adapt and iterate on interface design concepts.
DatStat, Inc.
Jan 2014 - Aug 2014
Visual Interface Designer
Shaped the overall user experience with small team of internet engineers, front end developers and QA specialists.
Prepared sketches to explore potential designs and communicate user workflows to other members of team.
Developed style guides, UI assets, wireframes, and prototypes.
Overhauled architecture of existing features for a web platform, making them more visually engaging, simple and intuitive.